DISEASES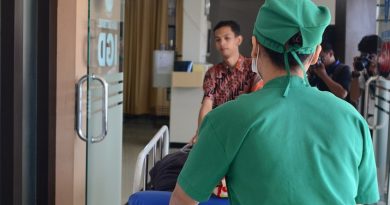 Code Grey is a hospital emergency code that signals danger or threat to patients and staff. It is distinct from other codes and is used for managing behavioural emergencies. During a Code Grey, patients and visitors must follow staff instructions, seek shelter, stay low, and avoid elevators.
ENVIRONMENT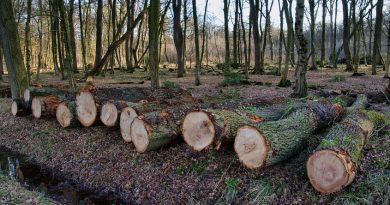 Deforestation has a devastating impact on both the environment & wildlife. Causes include logging, agriculture, urbanization & climate change. Effects include loss of biodiversity, soil erosion, disruption of water cycles & loss of habitat for species.
LIFESTYLE
Poverty and malnutrition are closely linked, with poverty being a major contributor to malnutrition. Solutions include government aid, community initiatives and education programs.
TECHNOLOGY
Telemental health, or virtual therapy, offers mental health services remotely via video, phone, or messaging. Benefits include accessibility, convenience, and affordability. The COVID-19 pandemic has boosted its adoption. Patients must find qualified providers, understand tech requirements, and prepare for appointments. Real-time video, phone and messaging are available options.