DISEASES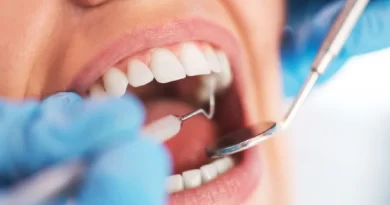 Learn whether it's safe to use a straw after a root canal and discover actionable tips for post-root canal care. Proper diet, oral hygiene, and following dentist instructions are crucial for a smooth recovery. Prioritize your oral health and consult with your dentist for personalized advice.
ENVIRONMENT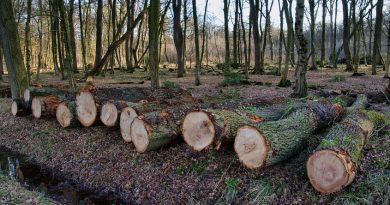 Deforestation has a devastating impact on both the environment & wildlife. Causes include logging, agriculture, urbanization & climate change. Effects include loss of biodiversity, soil erosion, disruption of water cycles & loss of habitat for species.
LIFESTYLE
Discover actionable strategies to calm down kindergarteners in the classroom. Learn techniques such as deep breathing, mindfulness activities, establishing a calm-down corner, and fostering a positive classroom culture. Promote emotional well-being and create a peaceful environment for optimal learning and development.
TECHNOLOGY
Telemental health, or virtual therapy, offers mental health services remotely via video, phone, or messaging. Benefits include accessibility, convenience, and affordability. The COVID-19 pandemic has boosted its adoption. Patients must find qualified providers, understand tech requirements, and prepare for appointments. Real-time video, phone and messaging are available options.