DISEASES
Cancer research has made significant advancements in recent years, with new treatments focusing on precision medicine and immunotherapy showing promise. Innovations in gene editing and cell therapy are also being explored. Despite progress, the complexity of cancer means that a cure remains elusive. Nevertheless, many people with cancer are living longer and better quality lives with the help of early detection and new treatments.
ENVIRONMENT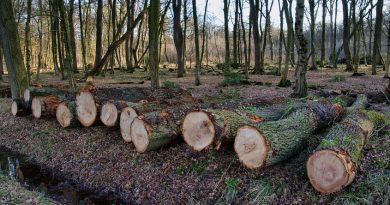 Deforestation has a devastating impact on both the environment & wildlife. Causes include logging, agriculture, urbanization & climate change. Effects include loss of biodiversity, soil erosion, disruption of water cycles & loss of habitat for species.
LIFESTYLE
Poverty and malnutrition are closely linked, with poverty being a major contributor to malnutrition. Solutions include government aid, community initiatives and education programs.
TECHNOLOGY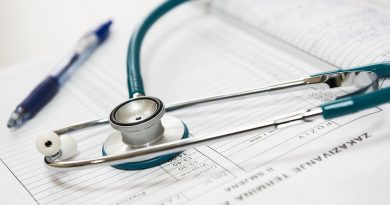 In today's healthcare industry, EHR maintenance is crucial for ensuring optimal system performance and patient data security. This article highlights the best practices for EHR maintenance, including regular updates, data backups, and staff training, to ensure a seamless and secure patient experience.